**KINDLY NOTE THAT OUR WEBSITE IS CURRENTLY UNDER CONSTRUCTION. FEEL FREE TO EMAIL US FOR ANY INQUIRIES ON Hierdie e-posadres word van Spambotte beskerm. Jy moet JavaScript ontsper om dit te lees.
THE ONE STOP PORTAL TO BOTSWANA
We thank you for visiting BotswanaConnect - your one stop portal to Botswana. Nowhere else will you find such a comprehensive, yet professional portal, giving you access and relevant advice to all the facets of the friendly, safe and beautiful world of Botswana. 
Our team of dedicated professionals is passionate about Botswana, affording you the best opportunity to penetrate this highly sought-after market.
WHAT WE DO
OUR SERVICES:
WORK- AND RESIDENCY-PERMITS
CONTRACTS
TAX & ESTATE PLANNING
OPENING OF BANK ACCOUNTS IN BOTSWANA
BUSINESS OPPORTUNITIES
PROJECT FUNDING
COMPANY REGISTRATION
VEHICLE (REGISTERED IN BOTSWANA) LICENSE RENEWALS
TRUSTS: Establishment and administration
CROSS-BORDER TRANSACTIONS & ESTATE PLANNING
ESCROW SERVICES
  SELLING OF PLOTS, FARMS, LODGES AND BUSINESSES IN BOTSWANA
BotswanaConnect consists of a team of professionals each an expert in his/her own right and our professionals have more than 50 years of combined experience in Botswana.
We established a portal, where our professionals will give you access to all of the best in Botswana whether it is services or whether you need a property or simple advice on a certain matter, such as where the schools are in Phakalane.
 We at BotswanaConnect take pride of the fact that if we cannot find you a specific service or person or property, such service or person or property is simply not available in Botswana, as BotswanaConnect has contacts and connections in every corner of Botswana and in fact in Southern Africa.
 So, whether you want to move your factory to Botswana's Innovation Hub or SPEDU to enjoy tax breaks or buy a farm in Kaka or you simply want to open a bank account in Botswana or you are looking for finance or venture capital, we at BotswanaConnect are ready to assist you.
We do what we do, because we like what we do!
WHO ARE WE?
BotswanaConnect is in the Swiss Africa group of companies consisting of:
Swiss Africa Praesidium (CO. 2016/19781) ("SAP")

 Praesidium means a nongovernmental executive committee entrusted to look after the affairs of a larger body.
SAP is registered as a company that creates wealth structures for clients and acts as an independent trustee.
The Botswana Trust plays an important part in this estate and trust planning exercise, but an IFSC company or Innovation Hub company and incentives such as SPEDU could also be utilised.  SAP works closely in association with Sable International for the smooth and efficient movement of client's funds cross-border within the four corners of the South-African currency control regulations. SAP also works together with companies such as 4D Employee Benefits and Stonehage Fleming to ensure that our clients are given excellent off-shore investment advice, and Fluctus Ltd (Seychelles) who assists in the establishment and administration of trusts.
SAP also provide escrow services.
2. Swiss Africa Secretarial Company (CO. 2016/23521) ("SAS")

 SASC is registered as a company in Botswana and is registered with the ABCB as a company secretary in order to legally act as such in terms of the Botswana Companies Act.
 SASC also see to the following needs of our clients:
Registration of companies
Immigration, work and residence permits; and
Opening of Bank Accounts.
 The same services are rendered in:
South Africa, through Daniël S. Goosen Attorney and through our association with First CBA Company Secretaries (Pty) Ltd;
Namibia, through Swiss Africa Namibia in association with attorneys and auditors there;
Mauritius through Daniël S. Goosen Attorney through his association with Origin Circle Law Chambers;
Seychelles through our association with Fluctus Ltd.; and
Mozambique and Angola through our association with Astertax Consulting.
Swiss Africa Namibia (to be registered) ("SAN")

 SAN is in the process of being registered as a company in Namibia. It will be under the auspices of Erna Burger, a well-known businesswoman in Namibia.
SAN is entrusted to ensure that the mission, vision and goals of the Swiss Africa group is carried out in Namibia.
Swiss Africa Mauritius (154623C2/GBL) ("SAM")

 SAM is registered in Mauritius and acts as Authorised Participant ("AP") to Praxis Mutual PCC (Reg:C104013/GBL) ("Praxis"). Praxis is a Private Cell Company, listed on the Mauritius Stock Exchange ("SEM").
Praxis provides private equity, venture capital or project funding for projects worldwide and SAM as AP of Praxis, is authorised to source such projects, make a business case of such project and lodge the business case with Praxis' investment committee. If the committee approves the business case, the project gets approved and is financed.
SAM also facilitates and arranges the setting up of trusts and companies in Mauritius for clients.
Swiss Africa (Botswana) (CO. 2016/59860) ("SAB")

 SAB is registered as a company in Botswana and as such the only company authorised in Botswana to source projects for Praxis in Botswana. Project finance could thus be sourced for clients in Botswana or in Southern Africa, from Praxis and other sources.
Amatrix Developments (CO2005/4620) ("Amatrix")

 Amatrix is a sister company of the Swiss Africa Group of companies, and is the owner of Plot 438, Pilane, in Botswana.
Amatrix, focusing on property development and investment, is currently in the midst of developing The Place @ Pilane on its own soils, where a mixed-use development will give rise to much needed infrastructure in Pilane, Botswana.
Amatrix was the owner of Plot 439, Pilane, where one will find Pilane Crossing, a very successful (and much needed) mall. Pilane Crossing was the brain-child of Amatrix Developments, and then sold to, and developed by Time Projects.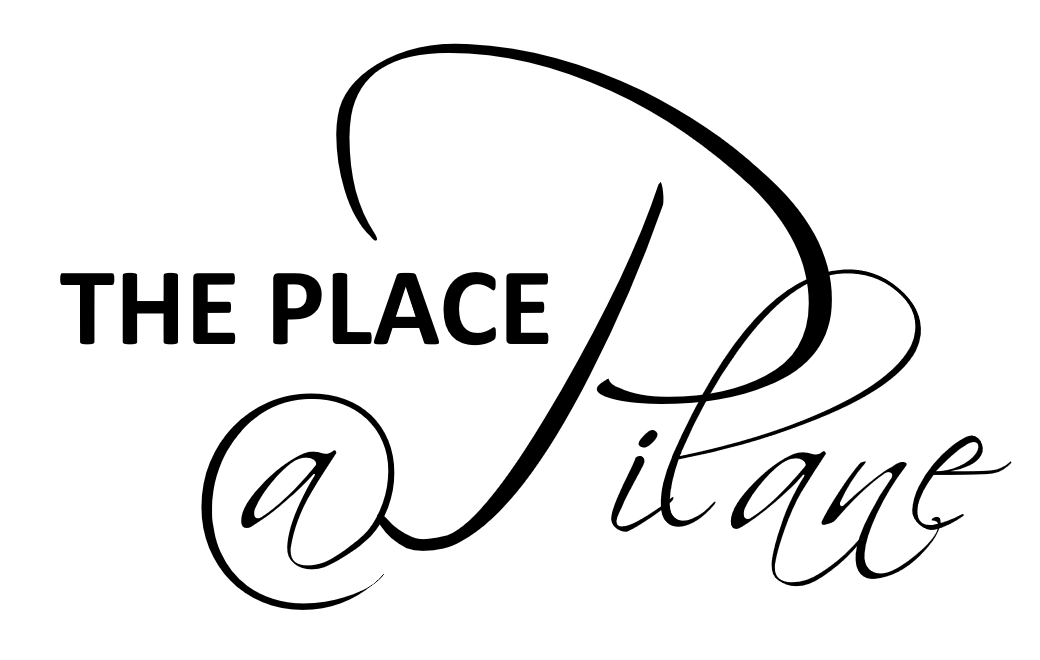 Project portfolio and visual prospective presentations available upon request.
MEET OUR TEAM
Legally speaking
Advocate Peter O'Halloran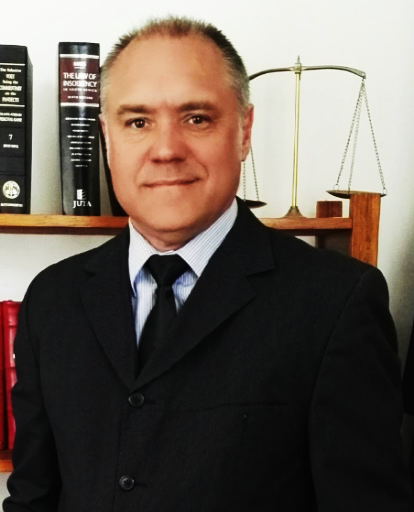 Peter is an advocate who has spent 10 years in Botswana as Tax Director at BDO in Gaborone. As Peter is deemed to be the authority on Tax in Botswana, he was approached by Juta to be the author of the first Tax Textbook for Botswana. He also has years of experience with renowned trust company, Absa Trust in SA.
Peter has a passion to structure business internationally in order that such business will enjoy the tax benefits of Botswana to the fullest and to do cross border estate planning in order that each jurisdiction's estate planning tools, such as the           Botswana Trust is utilised to the fullest.
Peter practises law in both South Africa and Botswana and he regularly appears in the High Courts of South Africa and the Botswana Court of Appeal. He is also the author of a weekly tax article in the Farmers Weekly. BJuris BProc LLB LLM (Tax) admitted advocate of the High Courts of both RSA and Botswana.
Danie Goosen is the CEO and Founder of BotswanaConnect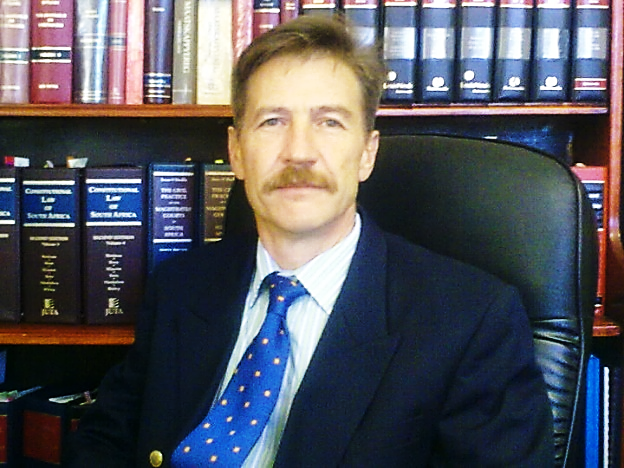 Danie has been involved in Botswana for the past twenty years. It is his dream that every client should find his place under the Botswana sun, whether it is a retirement plot on the banks of the Limpopo or a multi-million Pula international mining operation, taking advantage of Botswana's friendly business environment and tax advantageous jurisdiction.
Danie is also the founder of Amatrix Developments (Pty) Ltd., who saw to it that Pilane Crossing, a shopping centre with a GLA of approximately 10,000square metres saw the light. Experienced in the business and legal environment of Botswana, Danie has hands on experience to assist with even the most complex of issues. Daniël Stephanus Goosen, BComm LLB (UP); Adv, Tax Cert.(SA);Practising Attorney of High Court of SA,1991, Admitted as foreign solicitor in Mauritius.
  Dalene Goosen, the CFO and co-Founder of BotswanaConnect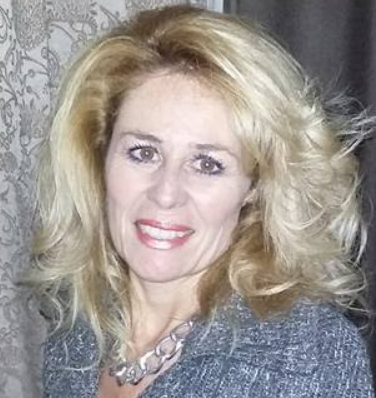 Dalene has been involved in Botswana with Danie, for the past twenty years. She qualified as a Pharmacist and after working in Retail Pharmacy and doing medicine registration for multi nationals, she joined BotswanaConnect full time in 2003.
She is also CEO of Swiss Africa Secretarial Company (Pty) Ltd through which our clients are provided with world class, company secretarial services under the personal supervision of Dalene.
Dalene is also the co-founder of Amatrix Developments (Pty) Ltd., who saw to it that Pilane Crossing, a shopping centre with a GLA of approximately 10,000square metres saw the light.
Dalene Goosen,  BPharm (UP)
Megan Higgs is the COO of BotswanaConnect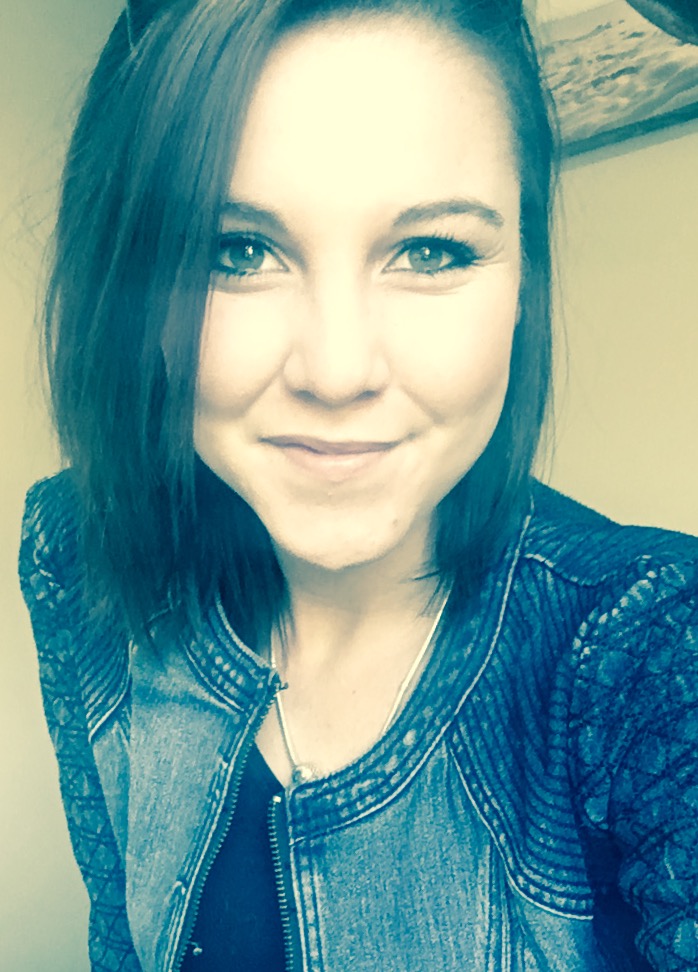 Megan controls and manages the daily operations at BotswanaConnect and sees to the smooth running of all operations and the co-ordination of all the widely diverse business actions, between BotswanaConnect and the Swiss Africa Group. Megan sees to it that our clientele is always happy and well looked after.
Megan Higgs,
BComm (Business Management) (UP)
Erna Burger, the CEO of Swiss Africa Namibia (Pty) Ltd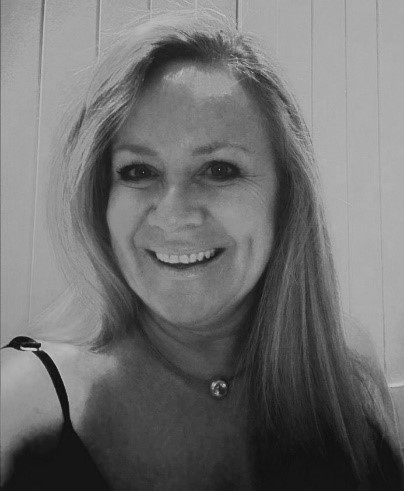 Erna has been actively involved with business for the past 23 years in Namibia. After obtaining a BA Hon degree at Stellenbosch University, she started off with her first small business enterprise.
She has excellent expertise in the microlending industry, payroll and payroll deduction system development and insurance. She is also the owner of Vanilla House Interiors, a renowned furniture business offering a variety of services, including upholstery, curtaining and interior decorating. Experience in the development of residential and business property projects across Namibia.
Exposure to different business environments ensure that Erna can assist with the development of different business plans.
BA Hon (Business) Stellenbosch

A BIT ABOUT US
Our Directors have more than 50 years of experience, between them, as to how Botswana works. This power-couple is also the owner of Amatrix Developments (Pty) Ltd   and as such purchased a property in Pilane, Botswana in 2004, on which there is now a thriving shopping mall (see: https://www.facebook.com/PilaneCrossing). The remaining part of this property, measuring 6,5 hectares already has its future set out – currently being developed to comprise of a clinic, service station, housing and retail component.
Danie, one of our directors has been practising law in South Africa as an attorney since 1991, and although he is not admitted in Botswana, Danie works in association with a Law Firm in Gaborone, Botswana. Both our directors visit Botswana regularly, and in conclusion have decided to take full advantage of all the knowledge they have acquired over the years to the advantage of their clients – and here we are!
Assist the prospective farmer, businessman and investor to start his business correctly
and keep it going in the right direction
Delegate specialized services to our panel of experts (architects,advocates,attorneys,bookkeepers, engineers, surveyors, environmental consultants and other profesionals)
We work closely with Swiss Africa Secretarial Company (Botswana) who will take care of your company's needs. We work closely with Swiss Africa Praesidium (Botswana) who will take care of your Trust's needs

WHY BOTSWANA?
STABLE & SAFE DEMOCRACY
COUNTRY WITH LAW & ORDER
AT THE TOP OF THE WORLD'S LIST OF FASTEST GROWING ECONMIES SINCE 1965
NO CURRENCY CONTROL
USE A BOTSWANA TRUST FOR ESTATE PLANNING
COUNTRY WITH A SPECIAL CLASS OF COMPANIES WITH COMPANY TAX OF ONLY 15% PER ANNUM
MEMBER OF SOUTHERN AFRICA CUSTOMS UNION (SACU)
MEMBER OF SOUTHERN AFRICA DEVELOPMENT COMMUNITY (SADC)
COUNTRY WITH A WELL-DEVELOPED LEGAL SYSTEM BASED ON THE COMMON LAW WHICH FACILITATES TRADE & BUSINESS
LOW TAX RATES
Tel: +27 12 811 0609
Cell: +27 83 263 6310
Cell: +267 76233204
Fax: +27 86 500 2656
E-mail: Hierdie e-posadres word van Spambotte beskerm. Jy moet JavaScript ontsper om dit te lees.
P.O. Box AD123ADD, Kgale View, BOTSWANA
Praesidium Place, Office 16, Grand Park Business Centre, Gaborone